KICKSTART YOUR JOURNEY TO WORLD CLASS!
Easy to Create
Make Standard Operating Procedures & Kanban cards in minutes, not hours or days!
Easy to Update
Edit, insert & move steps into SOP's in seconds taking the struggle out of revisions
Easy to Access
Access via mobile device, PC, printed version, QR codes or always up to date live url links. Easily added to your existing documents.
Standard Operating Procedures brought to life
Integrated Photo Editing
Take photos, upload, write, highlight and draw on photos all within GembaDocs mobile app or desktop – eliminate clunkiness!
Limitless Process Steps
6 steps per page and limitless pages. 1 x photo & 120 characters per step!
Videos enabled
Add a video link to create QR code on the Standard Operation
Document Control
Reference & revision numbers are centrally managed. QR codes & url's always live with latest version. Approval process for compliance.
PC & Mobile Apps enable you to cover all business processes
Both versions are integrated seamlessly, helping you create, edit and share SOP's in minutes whether it's a physical or a virtual process. Banish Sloppiness from your entire organisation!
MULTIPLE WAYS TO ACCESS SOP's
Scan this QR code to view on any Mobile Device / Tablet
Kanban cards made easy too!
Add a photo, enter details to create a Kanban card in minutes. Integrated QR codes for re-ordering or inspection instructions.
Save time with "One Click Translation" of SOP's into new languages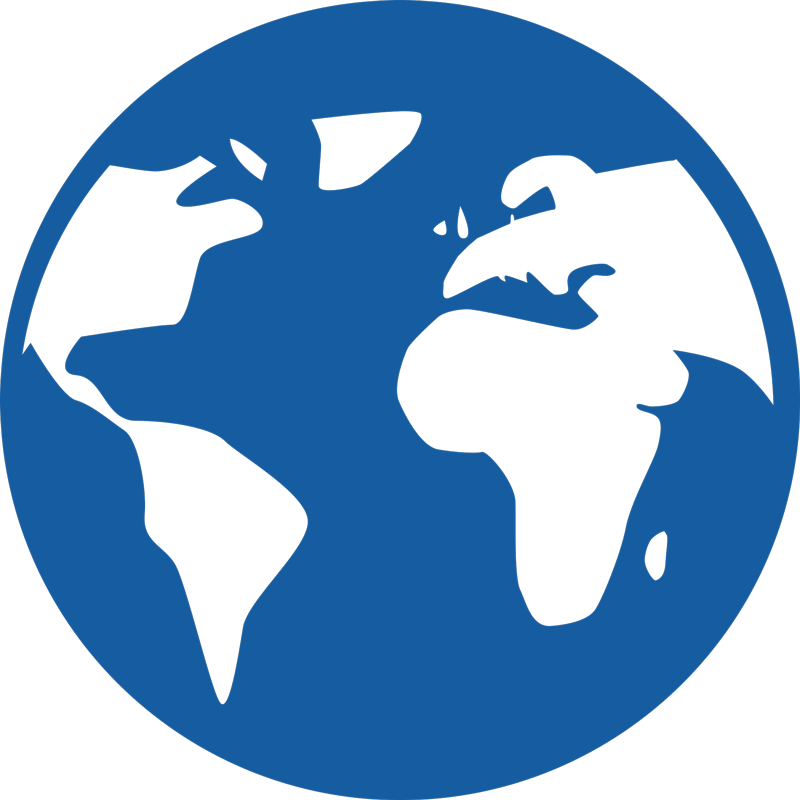 English, Spanish & Portuguese Versions Available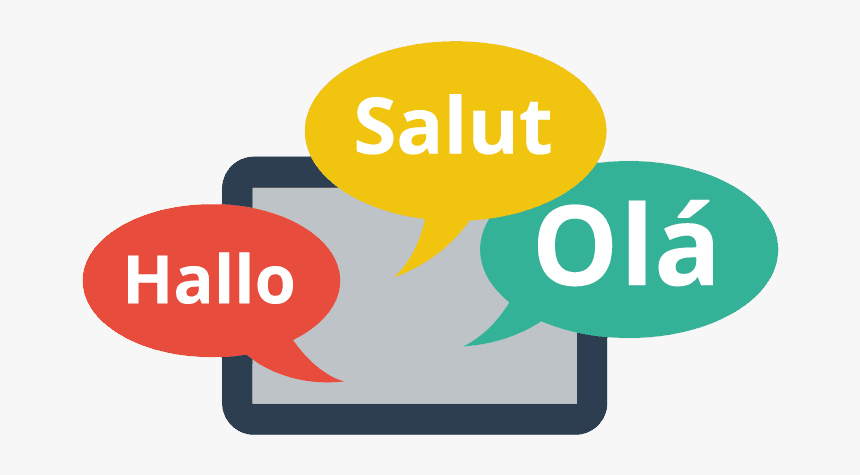 Contact us for more language options
GEMBADOCS was built by Lean People who know software.
Tom Hughes, Patrick Magee and John McKenna, the Management Team from Lumen Electronics
Watch the Co-Founders of GembaDocs present on the Association of Manufacturing Excellence Virtual Lean Tour hosted by world renowned author of 2 Second Lean, Mr Paul Akers.
CUSTOMERS about GEMBADOCS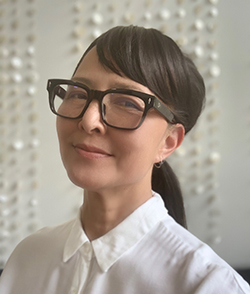 What I'm really loving is the ability to move the order of the process steps and the increased size of the photos for the Standard Ops. The ability to move and add steps eliminates having to script. I love the drawing element as well as the ability to insert a QR code within the process steps for videos. The duplication feature is really going to be a big time saver for similar procedures.
Lucianne Aquino
/ Traffic Safety Supply Company, USA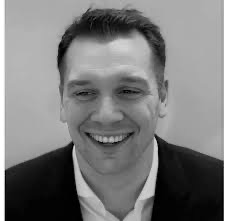 We love how quick and easy it is to create these standards using GEMBADOCS! Creating standards was always a bug of ours because of how long they would take but not any more, you've fixed that!
Oliver Conger
/ Rototherm, UK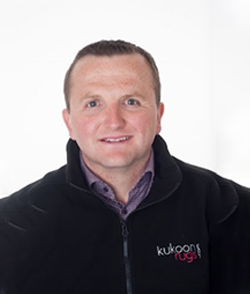 We were creating SOP's for the last 3 years but it was always a job put on the back burner because they were so time consuming and cumbersome. GembaDocs has completed changed that. Visual SOP's can now be created, printed and laminated in under 15mins. Down from taking over 1hr on average! Incredible bit of kit and so intuitive
Paul Vallely testimonial
/ Paul Vallely, Kukoon Rugs, UK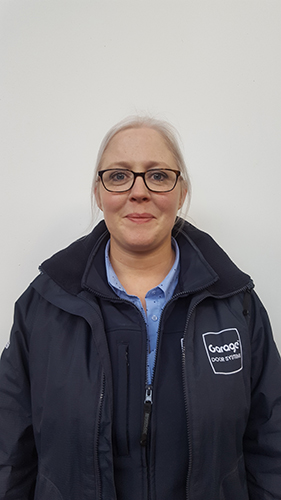 To be honest I was reluctant to do standard operating procedures before, it was so time consuming and painful! Since using Gembadocs it's been so much easier. Initial documentation of the process is slick and it's also very easy to amend which was always a bug bear. It has made the process of developing SOP's much more manageable!
Ciara Carlin
/ Garage Door Systems, UK
Small Business
$19

PER MONTH
Billed monthly
Up to 2 User Licenses
iOS & Android Apps
UNLIMITED Std Ops & Kanbans
Big Business
$49

PER MONTH
Billed monthly
Up to 5 User Licenses
iOS & Android Apps
UNLIMITED Std Ops & Kanbans
Desktop / PC version
Free 1:1 Workshop
Corporate
$99

PER MONTH
Billed monthly
Up to 10 User Licenses
iOS & Android Apps
UNLIMITED Std Ops & Kanbans
Desktop / PC Version
Free 1:1 Workshop (s)
Approval Process / Doc Control
SOP tagging / filtering
Multi National
$149

PER MONTH
Billed monthly
Up to 25 User Licenses
iOS & Android Apps
UNLIMITED Std Ops & Kanbans
Desktop / PC Version
Free 1:1 Workshop (s)
SOP tagging / filtering
Approval Process / Doc Control
"One Click" Translation of SOP's
If you need more users or would like us to host the software on your server, please get in touch!